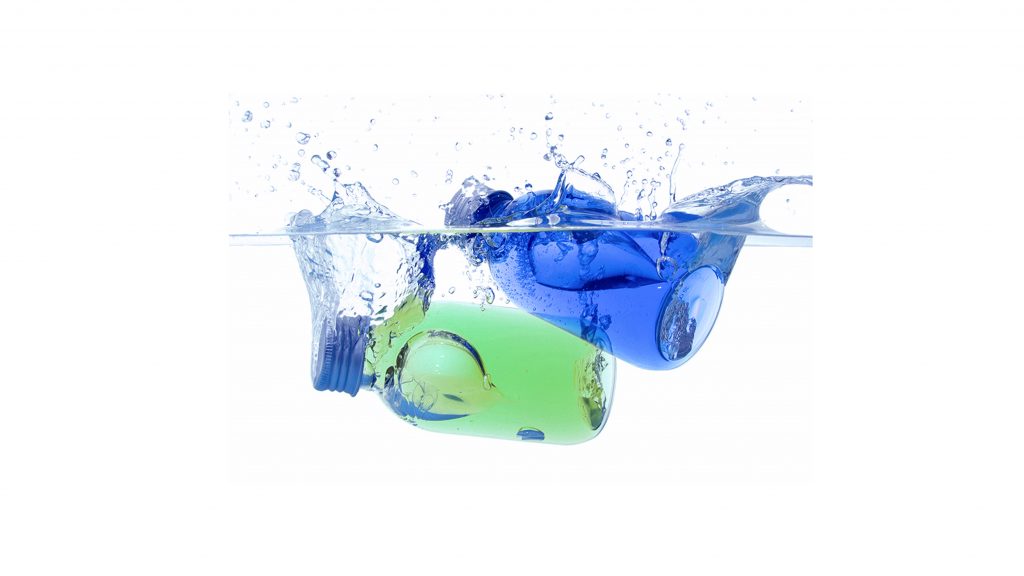 COSMETIC ESTERS. We produce high quality chemical products, we are in cosmetic market as a commodities supplier. Our laboratory works at processing renewable raw materials of plant origin to offer safe ...
CERTIFICATIONS

We are certified UNI EN ISO 9001:2015

Domus Chemicals pais particular attention to and puts lot of effort in the products and the production system for obtaining them, so that they comply with international quality standards.
DOMUS CHEMICALS

Chemical solutions Producers
Chemistry represents an invisible but fundamental value for a wide range of usage: it is the base of products which determine the functioning of productive processes and articles for everyday life use.